For those of you who don't know me, I'm Margaret Flowers, a pediatrician from Baltimore, and I'm running for US Senate.
I left medical practice in 2007 to be able to advocate full time for a single-payer health care system at the state and national levels, and since then my work has broadened to take on a variety of critical issues of economic, racial and environmental justice.
I am ready to take the next step and advocate for solutions to the crises we face as your next Senator. Will you join me?
Click here to sign up at FlowersforSenate.org.


We live in an era when the fundamental struggle between corporate power and people power is coming to a climax. For nearly a decade I have been doing all I can as an advocate for social justice to confront this struggle. 

Support my campaign with a donation today!

As a pediatrician I urged universal health care in a single-payer, improved "Medicare For All" system – to end the dominance of the insurance industry, Big Pharma and for-profit hospitals over our healthcare.  

When I saw how the single payer issue was connected to the corruption of government by big business I helped to create an Occupy encampment in Washington, DC. After that ended I helped startPopular Resistance where I continue to work to build a movement for economic, racial and environmental justice.
But I know that throughout history a mass movement also needs a political party. Today, the party that closely aligns to my views is the Green Party, which is built on four pillars: ecology, social justice, grassroots democracy and non-violence. People in the party asked me to run for US Senate and I agreed to do so. I hope you will join me in that run – I need your support. Your time and financial support will determine the success of this campaign.
I will not take corporate money – so I need people powered financing.
I will have a small staff – so I need a people powered campaign.
Click here to become a campaign volunteer or make a donation.
I have fought hard over the years to stop harmful policies and to advocate for real solutions:
In 2009 and 2010, I was regularly lobbying Congress for improved "Medicare For All", and we had a single-payer amendment on the floor of the Senate for three hours – the first time single-payer was ever introduced on the floor in Congress. 



In 2010 and 2011, I fought to protect Medicare and Social Security from cuts. Since 2012, I have been actively organizing to stop 'free trade' treaties like the TransPacific Partnership (TPP). 

We fought for net neutrality and won early this year - slate.com named me one of the women who worked to preserve the Internet.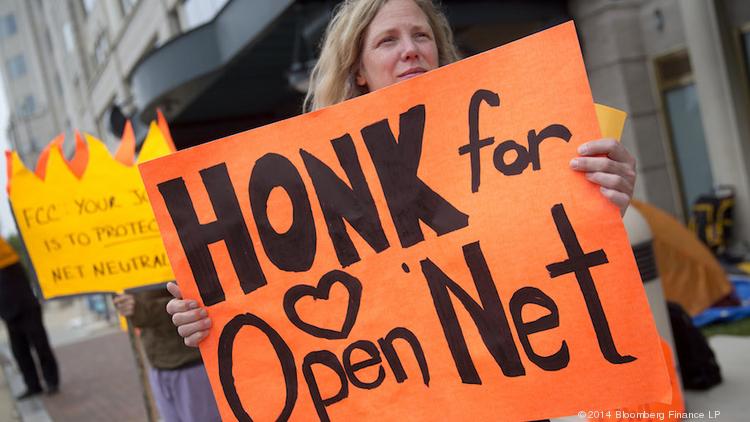 I am also actively working to stop Dominion Resources from building the first fracked gas refinery and export terminal on the East Coast in Southern Maryland. I am working to stop the Federal Energy Regulatory Commission from approving new fossil fuel project permits at a time when we need to transition rapidly to carbon-free, nuclear-free energy sources. And I have been promoting 'New Economy' models that build community wealth instead of allowing industries to come into our cities and extract it.
If you are ready to work with me to make changes that solve the many crises we face, click here to join the campaign.
These are solutions that majorities of people support but the wealth-dominated political parties who answer to Wall Street won't get behind. History shows us that change comes from active popular movements and political candidates who are outside the two major parties. We need to break the stranglehold of the corporate-duopoly parties.
This is happening in other countries like Spain which recently elected activists to the European Parliament and at many local levels. In the election earlier this month, they officially broke through the long-term domination of politics by the two major parties and now have four active parties.
We need to do that here. Building the Green Party - whose values I embrace - and running for office are necessary steps to build political power.
It takes hard work to build to the point where we will win, and I am willing to take that on. Voters in Maryland are looking for a non-corporate candidate who answers to them.
To win, I need your help to reach voters. There is something that each person can do. Please donate to the campaign or host a house party so that we can create outreach materials and reach out directly to your friends and neighbors. Please volunteer. And please spread the word to others around you.
And I hope you will be beside me when we need to raise our voices to be heard in candidate events. The corporate duopoly will do their best to shut us out.
As your Senator, I pledge to work for you. I will take the average Maryland salary and will invest the rest that I earn into movement-building. I will not accept health insurance until we all have access to health care. And I will be accessible to you - my constituents - not corporate lobbyists.


A wise person said that the best way to predict the future is to create it. If you share my vision of a people-powered future where multinational corporations no longer control politics and exploit us, then please join with me and let's create it.
Sign up and spread the word at FlowersforSenate.org.
Best regards,
Margaret